Google released a note on their blog a few days ago promising a new look to an old, but great tool – Google Calendar.
If you are like me, you live and die by your calendar.  It keeps me on top of all my events and tasks.  And while I loved the classic Google Calendar, I love the New Google Calendar and am looking forward to the official release so you can enjoy it too.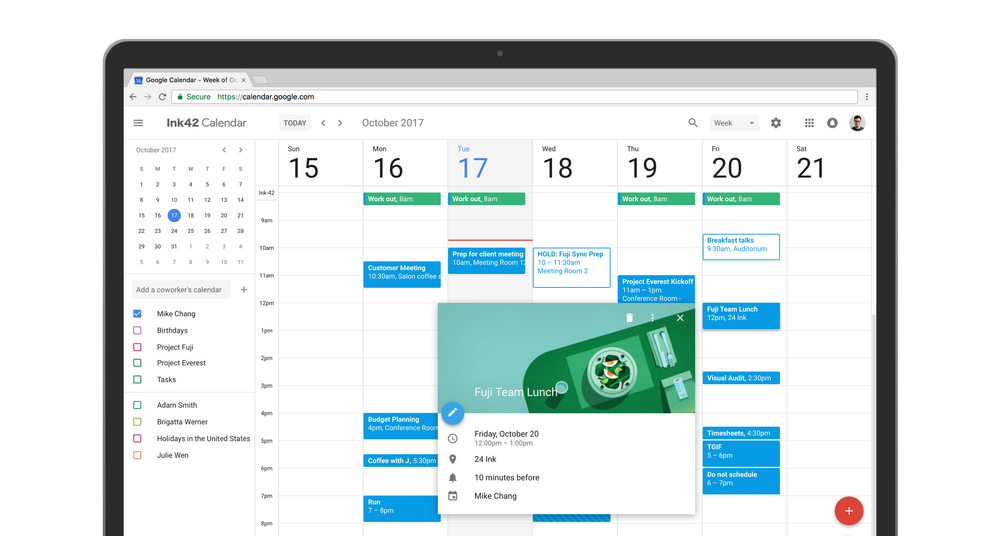 On the top right, you see a view of what Calendar currently looks like, while on below right you see the new flavor that Google has added.
A few of the new features you will see are, obviously, the new look and feel, but also:
Day View – manage multiple calendars at once from Day View.  This view allows you to see all your calendars, without them overlapping one another.   I love this one, because I have so many calendars to manage for different groups, plus I have access to my wife's calendar.  Seeing it all in a broad view helps.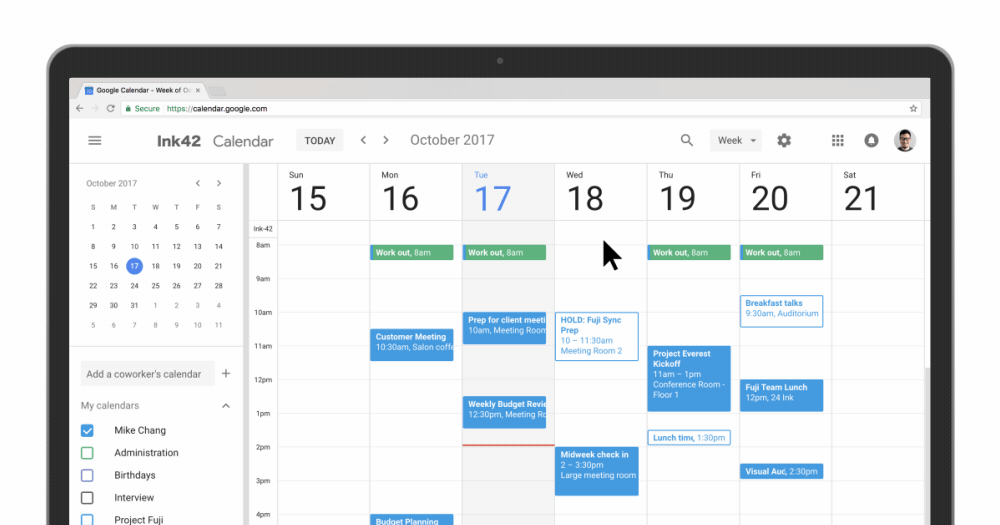 Click on any event to view event details.  Including the event, attachments, Google Meet links, and notifications.
Add new events by clicking anywhere on the calendar, or by using the + at the bottom right.
Change the Density and Color of your Calendar to fit your taste.
This new look and feel is set to roll out to organizations on Rapid Release by Nov 14, 2017.  Those on Scheduled Release will see it two weeks later.
There are more features coming that I did not include, so check out these posts by Google to learn more…
Look for a How To video for new users on my YouTube Channel soon!